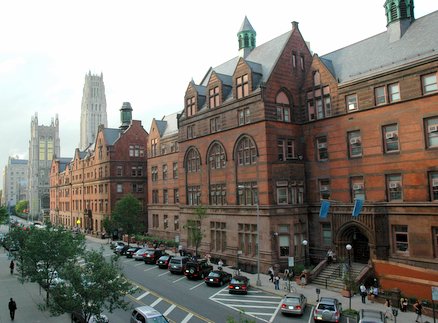 Sarohini Chahal, an educational technologist at the Columbia Center for New Media Teaching and Learning (CCNMTL) and manager of the Center's Faculty Support Lab, will present a workshop on strategies for using SMART Board, an interactive whiteboard, to enhance the classroom experience for English Language Learners.
The workshop, "SMART Board and English Language Learners," is open to student teachers at Teachers College, Columbia University and will take place Wednesday, April 16 at 2:00pm in Horace Mann, Room 144.
Attendees will learn how to create outstanding presentations with SMART Notebook technology, explore the basics of using SMART tools, and discover how to create SMART board lessons blending text, videos, and graphics.
The event is sponsored by the Office of Teacher Education at Teachers College. RSVP is required.