Columbia University's Mailman School of Public Health and the Columbia Center for New Media Teaching and Learning (CCNMTL) are nearing completion of a new website to enhance early childhood education in the greater New York City area. The site, Getting Ready for School, is part of a pilot program to help teachers and parents prepare young children for kindergarten by using videos to demonstrate fun activities that will help children reach important developmental milestones. One of the major highlights of the site is that participants have the option to view all of the content in Spanish, including each video segment.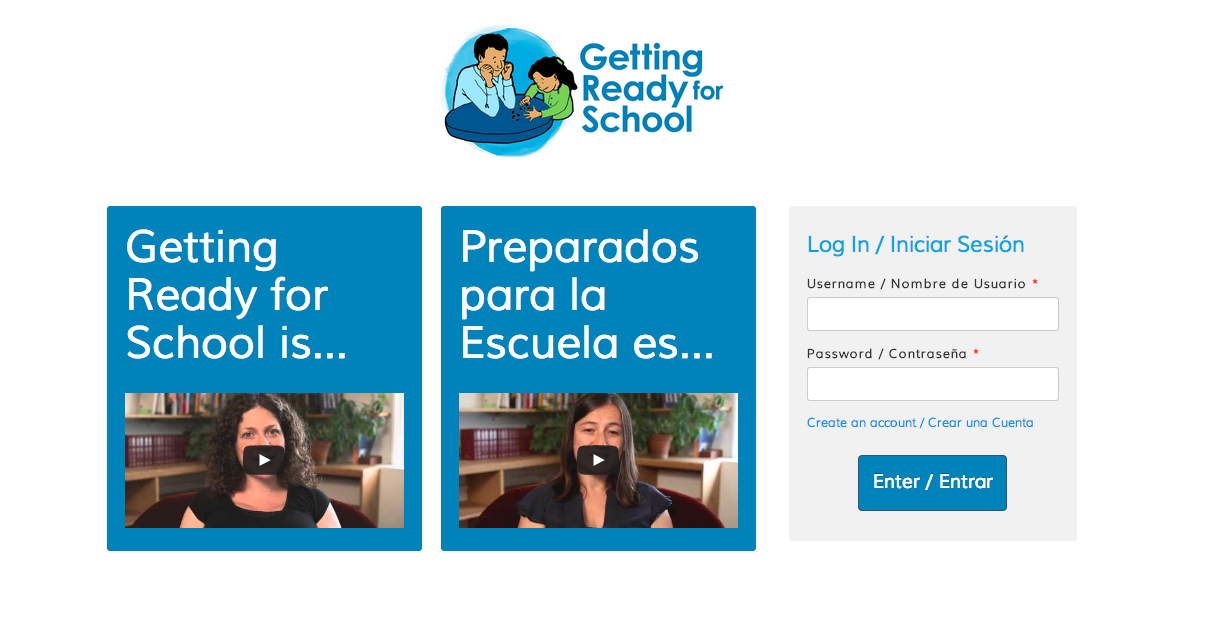 Assistant Professor of Population and Family Health Helena Duch and Assistant Professor of Pediatrics Kimberly Noble led this initiative, working with CCNMTL to develop, and deploy Getting Ready for School. The site contains nine units that focus on early childhood math and literacy skills. The website also contains a video search function that allows parents and teachers to focus on specific skills and determine the length of time that each exercise should take. Many of the videos are accompanied by additional, printable content.
The pilot program will reach approximately 150 children at head-start programs in the Bronx, the Upper West Side, and the Lower East Side of New York City. Each head-start program will monitor the success of the pilot site with plans to release a modified version outside of New York City. The first set of parents and children involved in the pilot program are expected to begin early this month.
Learn more by visiting the Getting Ready for School project portfolio. To take a look at the homepage for Getting Ready for School visit: grs.columbia.edu.