Biography: Jason Alcorn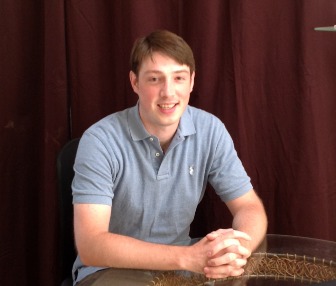 Jason Alcorn majored in Social Studies at Harvard University. After college, he worked for an online marketing firm whose clients included nonprofits such as the US Fund for UNICEF and the Conservation Fund. Alcorn earned master's degrees in journalism and international affairs from Columbia University, and was a Carnegie-Knight News21 fellow.
Alcorn on his background before InvestigateWest.