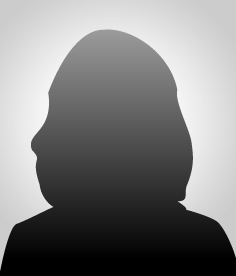 Susan Dreher
Senior Programmer
sdreher@columbia.edu
212 851-0607
505 Butler Library
Susan Dreher joins CCNMTL as a member of the development team. She cut her programming teeth in a variety of shops in the New York City area, including Prodigy Services Company, Moody's Investors Services, Priceline.com, and Vindigo Mobile. She also completed an 18-month research project into the development of 3D games for educational purposes. Physics Geeks, the project's final result, can be played here: http://www.physicsgeeks.org.
Susan has an MS in computer science from Pace University ('96) and graduated from the University of Connecticut ('91) with a BA in Journalism.