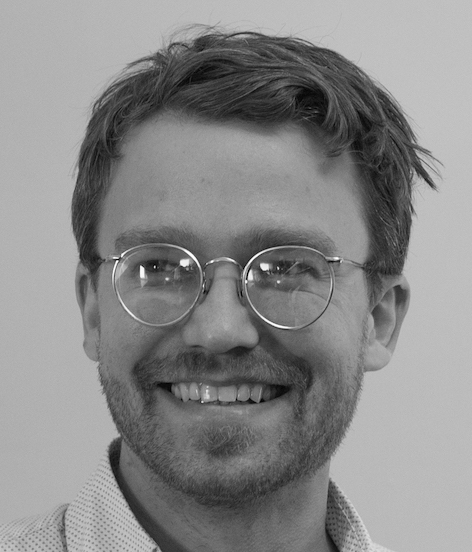 Jason Guzman
Educational Technologist I
jguzman@columbia.edu
212 854-1852
603 Lewisohn Hall
Jason Guzman is an Educational Technologist at CCNMTL.
Jason has been an educator, at all grade levels, in a variety of public and private settings where he has worked as a teacher, curriculum developer and professional developer. Throughout his education, and professional experience, he has focused on the potential of technology in project-based, student-centered and experiential learning. Jason has a B.S. in Psychology, and an M.A. in Education.