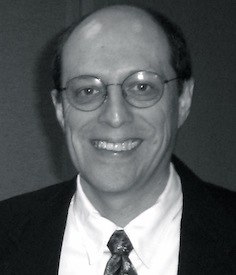 A. Maurice Matiz
Director, Director of Technology
maurice@columbia.edu
212 854-2665
212 Butler Library
Maurice plans and oversees the direction of the Columbia Center for New Media Teaching and Learning (CCNMTL), focusing on technical, design, and operational issues. As co-founder of CCNMTL in 1999, he has been a strong advocate for technology innovation at Columbia. He has been instrumental in developing initiatives such as course management systems, collaborative environments, podcasting and media platforms, and social media tools to serve teaching and learning needs. He actively participates in numerous university committees exploring technical directions at Columbia, while representing Columbia in various professional organizations.
His interest in educational technology grew out of his decade-long stint as head of the Academic Technologies Group, then part of Academic Information Systems. Maurice has a BS and MS in computer science from Columbia University's engineering school.