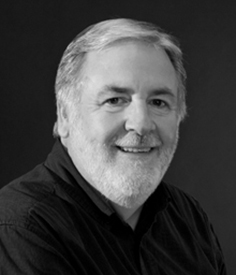 Doug McAndrew
Senior Digital Media Specialist
mcandrew@columbia.edu
646 772-8613
CUMC - 168th St. Armory
Doug produces digital video, audio, graphics and animations at the Health Sciences Campus for CCNMTL. He is also the Director for Biomedical Communications at the School of Dental and Oral Surgery, where he maintains the school's administrative web sites, and teaches presentation design for the Media Center at the Health Sciences Library. Doug's video work can be seen in the Virtual Techniques in Dentistry Project, among others. He has a B.A. in Communication Arts from Seton Hall University.