TimesSelect
On September 19, 2005, the paper launched TimesSelect, which put its columnists behind a paywall of $7.95 per month, or $49.95 per year. Subscribers also got 100 articles per month from the Times archive back to 1851, and early access to Sunday Times articles. It had taken nearly a year of development time to build the paywall, pretty much to the exclusion of other product development, says Meislin, who had moved into his new role a few days earlier. [19] The key questions before the launch were would people actually pay for it, and was the package right? It did not go smoothly. Trying to sign on to TimesSelect was a challenge, says Meislin. For the first few days, there were more customer service calls than subscriptions.
Meislin on the development of TimesSelect.

After the initial bumps, TimesSelect enjoyed some success, attracting 135,000 subscribers by the end of November 2005. But the columnists behind the wall didnt like it, and with good reasona sizeable part of their audience evaporated. Readership for columnists like Maureen Dowd and Paul Krugman plummeted by 70 or 80 percent, says Rosenthal. It was really devastating. And the columnists hated it from day one, just hated it, because they felt that it took them out of the discussion. Splitting off a portion of the paper to go behind a paywall also went against a long-held tenet of the Times that the whole was greater than the sum of its parts, says Rosenthal. It diminishes the entire New York Times to delete a portion of it, he says. But thats what TimesSelect did.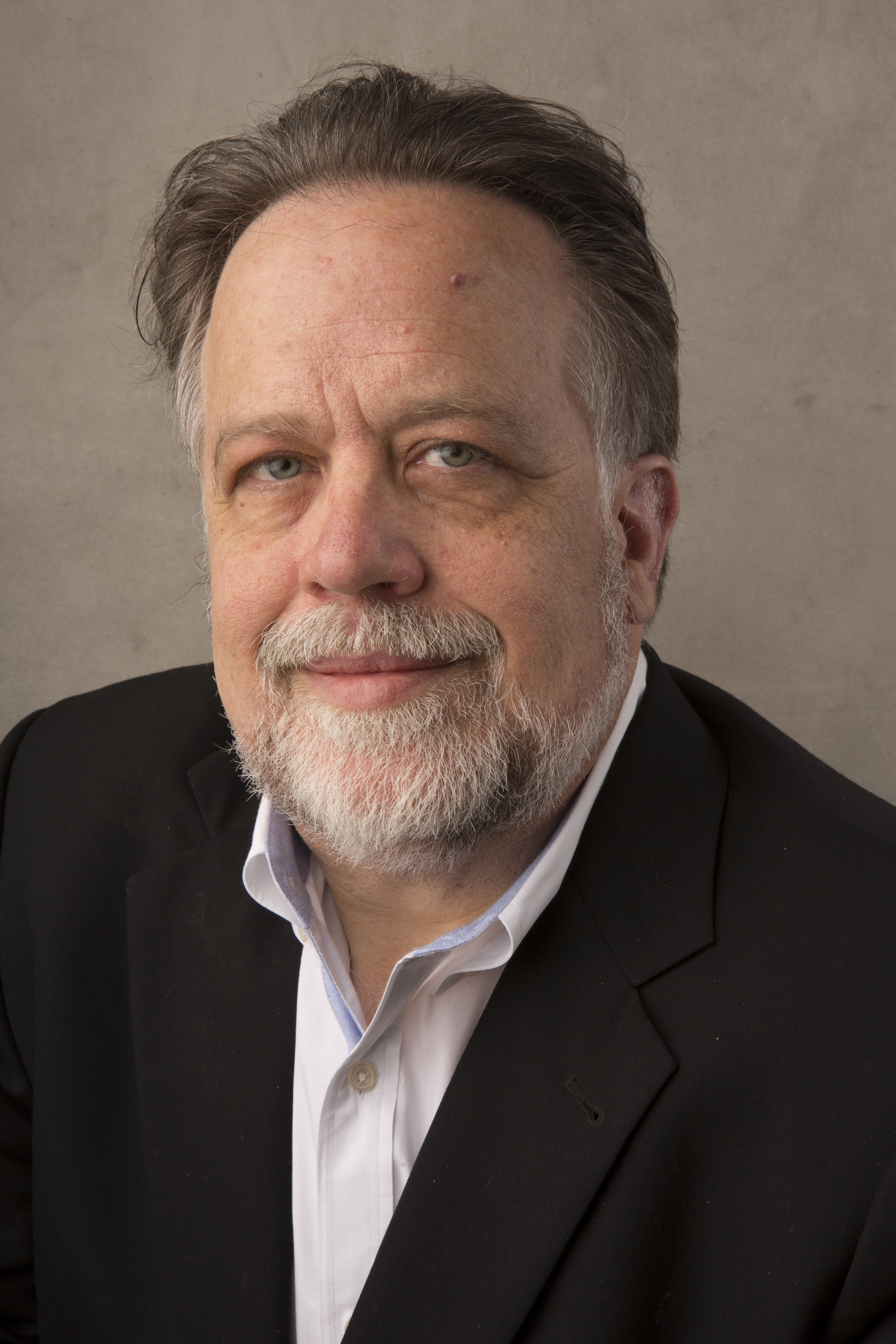 TimesSelect did spur improvement of the online opinion section. We asked for money to invest in making this a good product, and they gave it to us, says Rosenthal.
Of course, I asked for about half of what I should have asked for. Thats a classic beginners mistake. But we got editors and we got money to create new features for TimesSelect, and that was really where the whole online op-ed report was born.
But the part-paid, part-free site isolated the columnists and caused tension all around. There was a great deal of hostility in the rest of the website toward the TimesSelect experiment, recalls Rosenthal.
Any innovation that came up was kept out of TimesSelect because the emphasis at the time was to make the website for the free audience as big as we possibly could. Anything that helped TimesSelect was automatically seen as a drag on the free side, and it just got worse and worse.
Meanwhile, the Times continued to build up its digital side. In May 2006, it tapped Vivian Schiller , general manager of the Discovery Times Channel, a joint venture of the New York Times and Discovery Communications, to be general manager of New York Times Digital.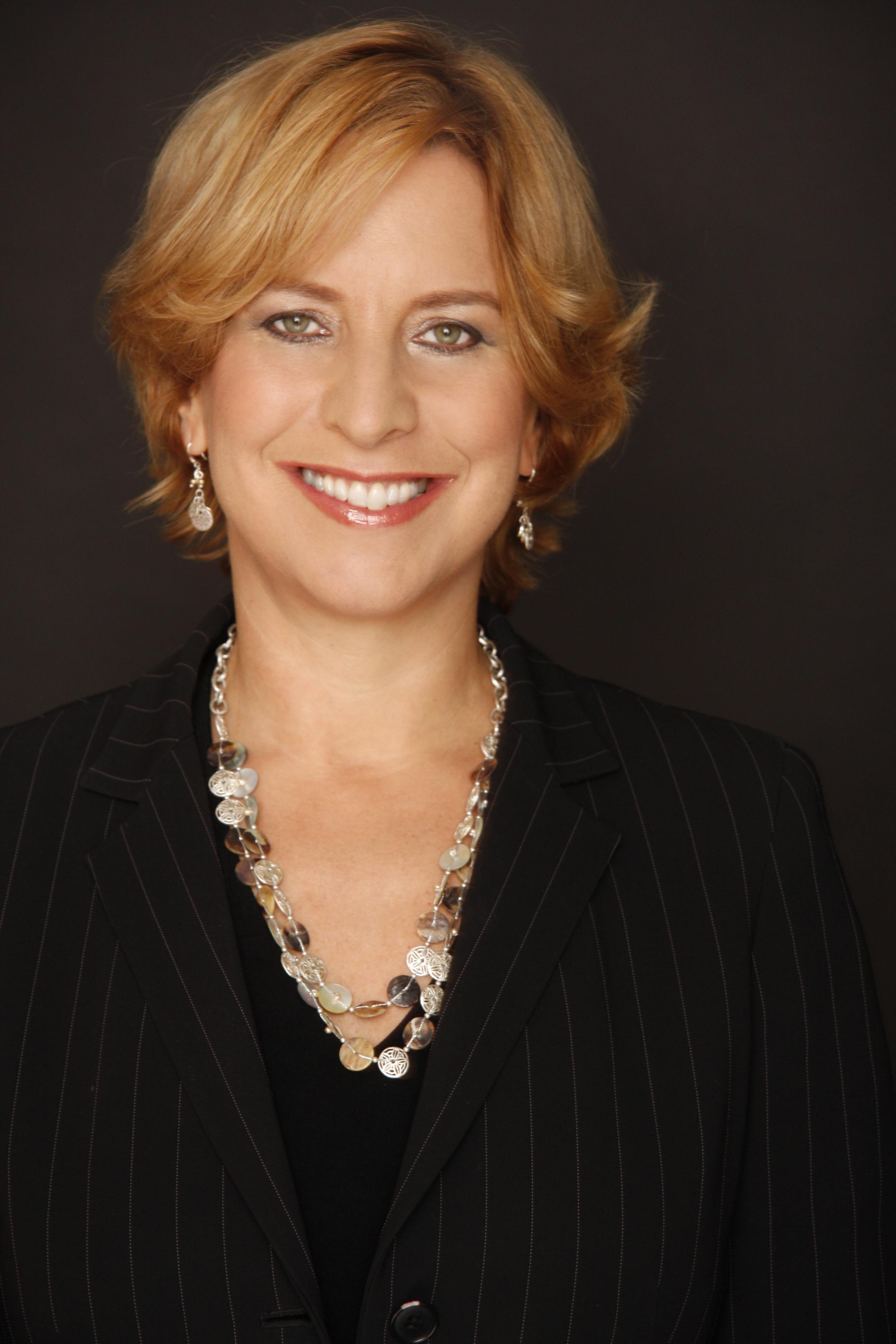 Plateau. But TimesSelects growth quickly leveled off. After signing up the initial 135,000 subscribers, there were only 65,000 more over the next year, and less than 30,000 new subscribers the year after. It became pretty clear pretty early that it plateaued very fast, says Keller. It wasnt going to be the salvation of the company. But it was adding about $10 million to the bottom line. The business plan for 2008 predicted an even smaller increase in sign-ups, says Rosenthal, by this time editorial page editor.
Rosenthal argued that it was time to end the experiment. They asked us how many readers do we want, and we said we want all of them. We want our readership back, he says. Meanwhile, Landman and others on the digital side objected to TimesSelect because the paywall was cutting off potential readers and limiting the websites growth. I thought our job at that point was to make the [ Timess web presence] grow, says Landman. The opinion pages were popular, and cutting off a generation that had gotten used to getting it for free was probably not a good idea. [20]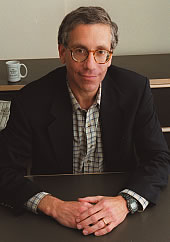 After the 2008 business plan came out, Rosenthal and Landman went to an Indian restaurant to talk. There was a certain amount of tension between us, recalls Rosenthal, but we had a common goal, which was to make the TimesSelect experiment stop. We had different reasons for wanting to do it, but we both felt that it was hurting way more than helping. The new general manager for digital, Schiller, had come to the same conclusion, but for different reasons. The paywall was holding back website growth at a period of rapid advertising growth. Online advertising had grown from $1.5 billion in 2004 to $2.7 billion in 2006. TimesSelect, she says, was holding back our ability to scale the network and take advantage of search on the web.
You had this kind of perfect storm of us not being able to scale at a time where everybody was competing with raw numbers, which is what advertisers were looking for. [The paid areas of NYTimes.com were] shut off from being crawled by Google. Maureen Dowdall the [opinion] writerswere cut off from large audiences. Tom Friedman was an incredibly hot commodity at the time with The World is Flat . He was talking about kids in Bangalore, [but] nobody overseas could read his pieces. So these were a lot of the conditions that led us to rethink it.
The Times lifted the TimesSelect paywall on September 18, 2007just two years after its launch. Fortunately, the developers had built the paywall to make removal relatively easy, says Meislin. Website traffic shot way up, which is exactly what we wanted to happen, says Schiller. Unique visitors went from 12 million a day to nearly 20 million a day.
Still, many at the Times continued to think about how to eventually make a paywall work. Recalls Schiller:
The drumbeat had been there from the beginningso deeply rooted in the New York Times that we are paid for our content in two ways. We are paid by advertisers, and we are paid by readers. And so I think it was always uncomfortable inside the New York Times that we were being paid by advertisers but we were not being paid by readers. What does that say about training the audience, so to speak, about the value of what we do? That never went away.

Schiller on the value of content.

The important lesson learned from TimesSelect, says Sulzberger, was that there were people who would pay. [21]
---
[19] Author's interview with Rich Meislin, February 13, 2014, in New York, NY. All further quotes from Meslin unless otherwise attributed, are from this interview.
[20] Authors telephone interview with Jonathan Landman on December 17, 2013. All further quotes from Landman, unless otherwise attributed, are from this interview.
[21] Authors interview with Arthur Sulzberger, Jr., on January 21, 2014, in New York, NY. All further quotes from Sulzberger, unless otherwise attributed, are from this interview.