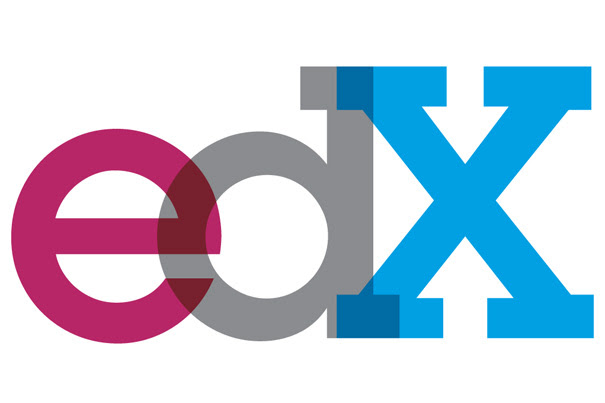 The University today announced a partnership with edX, the nonprofit online learning platform founded by Harvard University and the Massachusetts Institute of Technology.
"Columbia schools and faculty have been engaged with online learning for many years," said Provost John H. Coatsworth, "Joining edX will help us to provide the richest educational environment possible for Columbia's students, as well as learners outside the University."
The interactive online classes and MOOCs offered through edX originate with some of world's best universities, including MIT, Harvard and Dartmouth. Founded in 2012, edX has offered more than 150 courses in biology, business, computer science, economics, engineering, humanities, law, literature, math, medicine, music, philosophy, physics, science, statistics and more. edX courses are free and open to anyone with access to a computer and an Internet connection.
Anant Agarwal, edX's president, came to Columbia March 13 to give a talk at Butler Library on the role of massive open online courses (MOOCs) in higher education. It was is part of the Conversations on Online Learning series sponsored by the Office of the Provost and the Columbia Center for New Media Teaching and Learning (CCNMTL).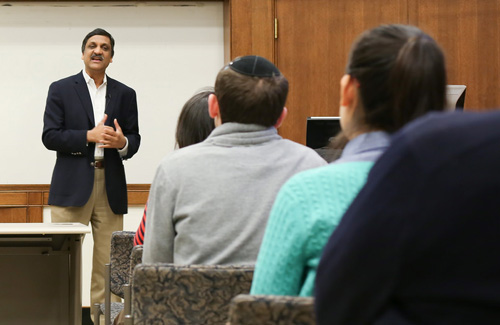 "We will offer courses in fields ranging from the humanities to the sciences. Our first course on edX will be from Eric Foner, the Pulitzer-Prize-winning DeWitt Clinton Professor of History at Columbia University, on the Civil War," said Provost Coatsworth.
"The edX consortium provides Columbia with a new and exciting avenue for online learning, an area of rapid development and change," said Professor Soulaymane Kachani, special assistant to the Provost for Online Education. "We expect Columbia will not only benefit from these changes, but help shape the future of education."
The Columbia Center for New Media Teaching and Learning (CCNMTL) has played a key role in developing online learning solutions and MOOCs taught by Columbia faculty and will produce Foner's Civil War MOOC.
"I am excited at the prospects of working with Anant Agarwal and his team at edX," said Maurice Matiz, CCNMTL's acting executive director. "We share an interest in improving the student learning experience everywhere."
The Columbia/edX partnership in the news:
Columbia News: Columbia Partnership with edX to Begin with Online Course on Civil War from Eric Foner
Columbia Spectator: Columbia partners with edX to expand online education
edX Blog: Columbia University joins edX
The Harvard Crimson: Columbia Becomes Fourth Ivy to Join edX