For the past three years, the Columbia Center for New Media Teaching and Learning (CCNMTL) has worked with Dr. Burton Edelstein, a professor at the Columbia College of Dental Medicine, on two projects to teach dentists innovative approaches to improving quality and access to oral care across the country. Multidisciplinary Approaches To Children's Oral Health (MATCH) is an online learning project that helps practicing pediatric dentists to learn how they can work with other healthcare professionals to ensure a child's oral health and overall well-being. A Population-Based Approach to Patient Service and Professional Success (PASS) is a similar project focused on teaching pre-doctoral dental students to consider patient populations when deciding where and how to build a career.
This fall, new units launched for both MATCH and PASS. MATCH's new unit shows dentists how they can work with a speech language pathologist to better treat children with problems related to language skills, oral functions, and behaviors that can impact structural development, like excessive use of a pacifier. Dentists are trained to identify and fix some of these issues through surgery, but a speech language pathologist may be able to address them with therapy - a much less invasive option. Even when surgery is necessary, speech therapy is crucial to fully improving a child's speech disorder.
The new unit in MATCH teaches dentists how to locate and work with speech language pathologists. Dentists doing the training unit work through two sample cases and explore treatment options involving conservative to less conservative treatments. These units are available to practicing dentists for continuing education credits.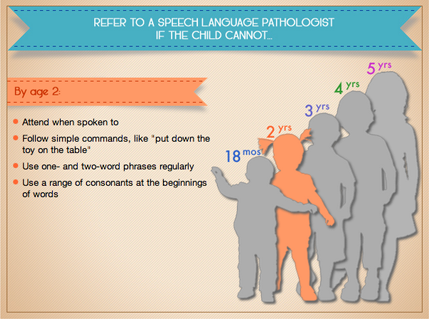 PASS's new unit is designed to help dental students understand oral care issues specific to rural populations in the United States. The unit addresses perceptions and common misconceptions about rural populations and why they are vulnerable in terms of oral health. Columbia dental students will do the online training as part of Dr. David Albert's course "Health Care Delivery." Dr. Albert hopes PASS will encourage students to explore alternative careers in private practice and in delivery systems that serve rural populations in the U.S.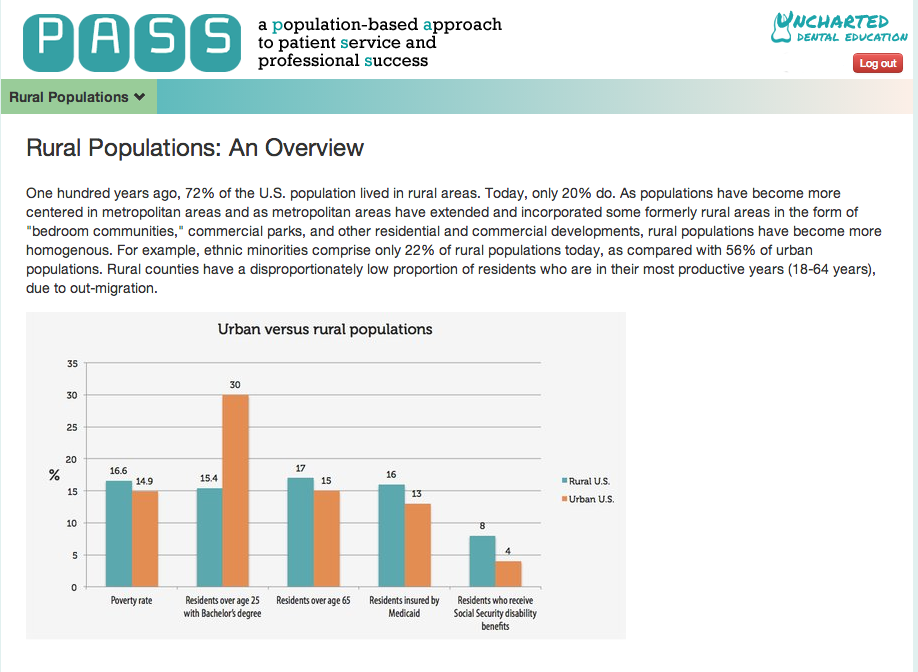 CCNMTL is currently working with Dr. Edelstein and his team of researchers to create the fourth units for MATCH and PASS, scheduled to be released in Fall 2014.