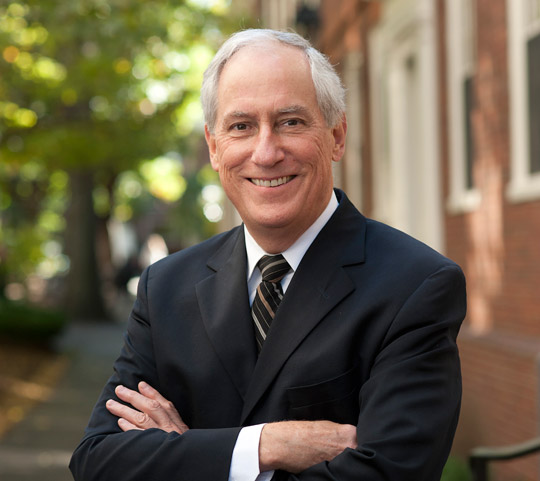 The Conversations on Online Learning series continues on Wednesday, December 3, at 3pm in 203 Butler with Harvard University Librarian Robert Darnton. Professor Darnton's talk "Digitize, Democratize: Libraries, Books, and the Digital Future" will address how the
Digital Public Library of America
, and library digitization generally can fit in with online learning.
Conversations on Online Learning is sponsored by Columbia University's Office of the Provost and the Columbia Center for New Media Teaching and Learning. The event is free and open to members of the Columbia community with a valid University ID.
Register here.
Robert Darnton is the Carl H. Pforzheimer University Professor and the University Librarian at Harvard University. He is one of the founders of the Digital Public Library of America, one of the main proponents of digitization of cultural heritage, a leading historian of the book and the art of reading, and a National Humanities medalist.
Additional Info:
* Harvard University Librarian Robert Darnton
* RobertDarnton.org
* Robert Darnton in the New York Review of Books