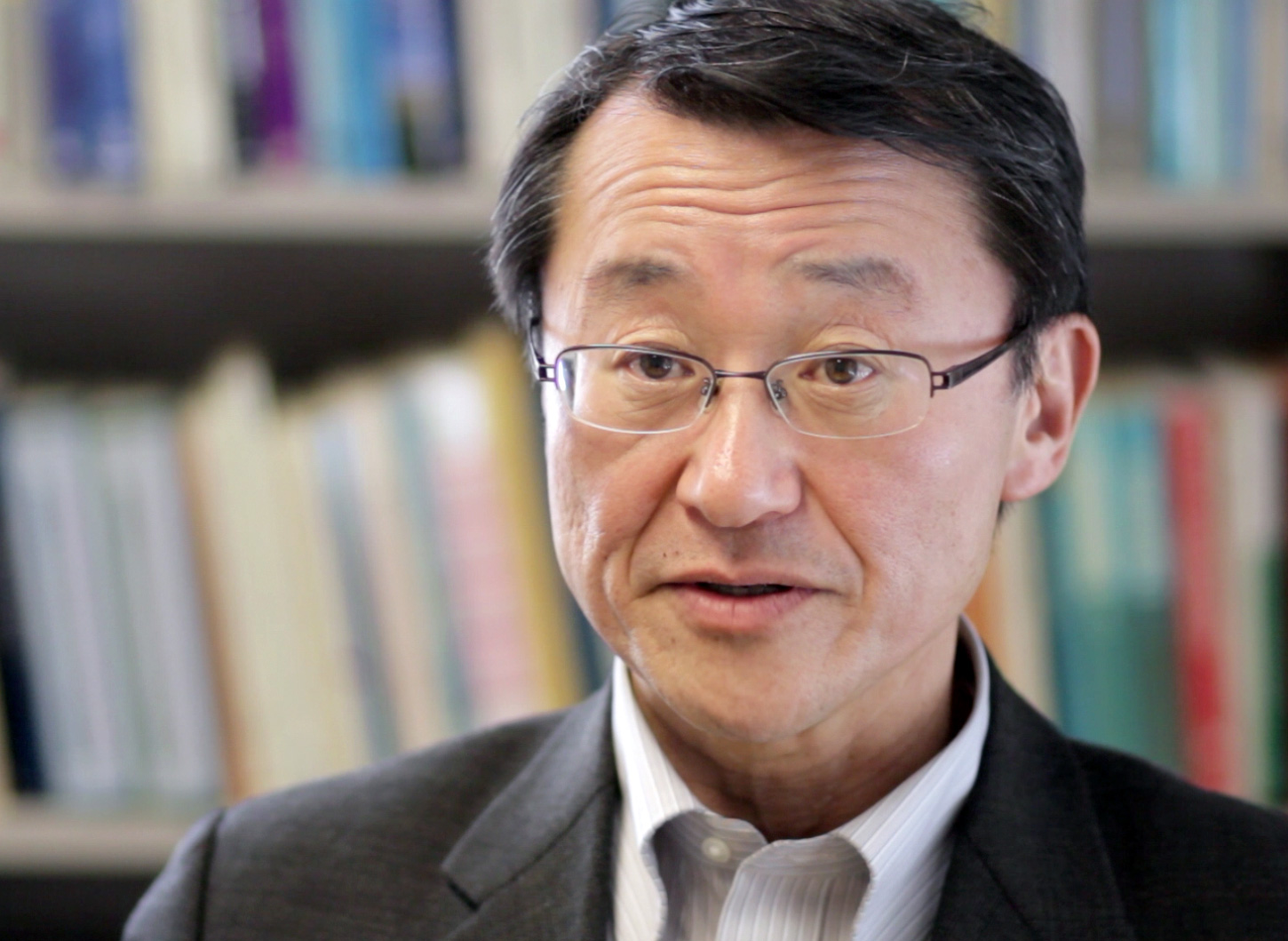 The Conversations on Online Learning series continues on November 6th, at 3pm in 203 Butler Library with Professor Shigeru Miyagawa from MIT. His talk "Open CourseWare and MOOCs: Same Aspirations, Different Strategies" will cover his inspirational work at MIT and the University of Tokyo.
Conversations on Online Learning is sponsored by Columbia University's Office of the Provost and the Columbia Center for New Media Teaching and Learning. The event is free and open to members of the Columbia community with a valid University ID.
Register now: Shigeru Miyagawa on Nov 6
Shigeru Miyagawa is Professor of Linguistics and Kocho-Manjiro Professor of Japanese Language and Culture at MIT, Chair of the OpenCourseWare Faculty Advisory Committee at MIT, and Director of Online Education at the University of Tokyo. Dr. Miyagawa spearheaded the MIT OpenCourseWare project.
Additional Info:
* MIT Professor Miyagawa
* MIT OpenCourseWare Faculty Profile: Shigeru Miyagawa
* Visualizing Japan on edX