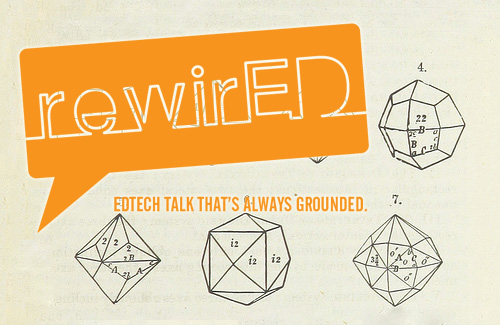 Today at noon the Columbia Center for New Media Teaching and Learning (CCNMTL) will kick off its Spring rewirED series with The Art & Science of Course Design. At this and following weekly sessions, CCNMTL educational technologists will discuss with Columbia instructors how we can best harness the power of technology to make learning environments as effective as possible.
New this semester, the CCNMTL will also be offering hands-on lab sessions that compliment the pedagogical discussions of the rewirED series and introduce faculty and staff to the software and technology solutions presented during the rewirED talks.
The rewirED Rewards program returns this semester, and instructors who attend at least four of the eight rewirED sessions will receive coffee gift cards and recognition at the Faculty Showcase in April.
For a full schedule and to register, visit the rewirED website.