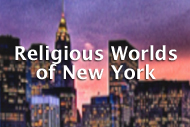 The NEH-funded Religious Worlds of New York summer institute is an opportunity to extend a powerful model of field analysis developed over many years by Sacred Gotham, one of CCNMTL's earliest Digital Bridges projects. K-12 teachers attending the institute will engage with a wealth of resources that will help them,...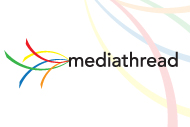 In many ways, the digital landscape offers instructors and students an embarrassment of riches. Columbia University Libraries now spends more of its acquisition budget on electronic databases and journals than on books; the open web teems with information and resources at all ranges of quality; personal collections are being...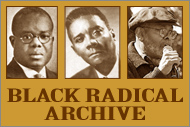 Scholars who have actively benefited from access to special collections in their own research are looking for practical ways to involve their students in the authenticity and excitement of analyzing primary source materials.  The Black Radical Archive facilitated just such involvement for the students enrolled in English Professor Brent Edwards's...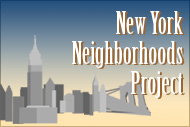 For Professor Kenneth Jackson, learning about New York City's history means getting out into it. In his legendary History of the City of New York class – one of the largest in the College – he leads hundreds of Columbia students on an all-night bicycle tour. And the capstone assignment...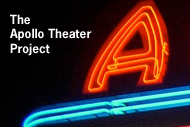 The Apollo Theater Project represents a unique partnership between the historic Apollo Theater, filmmakers documenting its central role in Harlem over the course of decades, faculty incorporating aspects of its rich history into their courses at Columbia, and divisions of Columbia's Information Services facilitating the interplay of filmmaking, scholarship, and...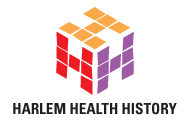 The Harlem Health History project was created to enhance students' historical research on health-focused social movements in an African American community. The project offers students in Professor Samuel Roberts' course, "History of African American Health and Health Movements," a repository of digitized primary source materials about health and public policy...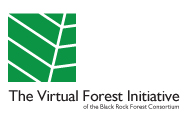 CCNMTL's Virtual Forest Initiative is building innovative connections to the rich array of research, education, and community activities taking place at Columbia's shared field station at the Black Rock Forest. An important component of this project is making real data collected from the forest more readily available to students as...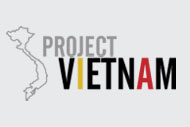 In 2008, the Institute of Museum and Library Services (IMLS) awarded a National Leadership Grant to the WGBH Educational Foundation Media Library and Archives (WGBH) along with the University of Massachusetts-Boston Healey Library (UMB) and the Columbia Center for New Media Teaching and Learning (CCNMTL). The IMLS grant award was...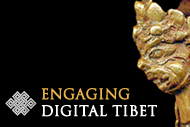 Engaging Digital Tibet—currently being developed in partnership with Gray Tuttle, Assistant Professor of Modern Tibetan Studies in the Department of East Asian Languages and Cultures—is defining innovative ways for students to work with source materials and participate directly in historical scholarship. The project will allow Tuttle's students to examine intersections...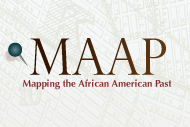 In fall 2007, the Columbia Center for New Media Teaching and Learning (CCNMTL) received a $200,000 grant from the JPMorgan Chase Foundation to develop Mapping the African American Past. MAAP is a public, Web-based learning environment designed to enhance the appreciation and study of significant sites and moments in the...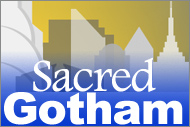 Sacred Gotham extends a map-based, collaborative study environment -- developed by CCNMTL in partnership with Professor Courtney Bender in 2006 -- to religion classes at Columbia, Creighton University, and the University of Toronto. Like Professor Bender here at Columbia, instructors at Creighton and Toronto are emphasizing a spatial approach to...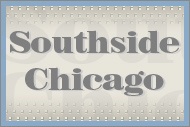 The Southside Chicago Documentation Project (SCDP) is being built by CCNMTL to provide students with direct experience in social science research. By fostering collaborative analysis of primary source material, the project raises the stakes of student sociological research. Such work, once conducted in isolation and often lacking direct connection to...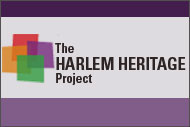 When Professor Manning Marable was planning a new graduate seminar called Harlem Heritage: A Community History, 1900 to the Present, he turned to CCNMTL with challenges and ideas directly engaging the Center's new Digital Bridges initiative. His course, which asks students to examine Harlem's institutions, personalities, and shifting cultural representations,...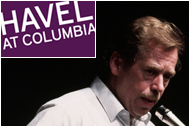 The Columbia Center for New Media Teaching and Learning, in partnership with the Columbia University Arts Initiative, released the Havel at Columbia site, a resource to support former Czech President Václav Havel's seven-week residency on campus during the Fall 2006 semester. As an artist, thinker, essayist, human rights leader and...