Biography: Alex Fischer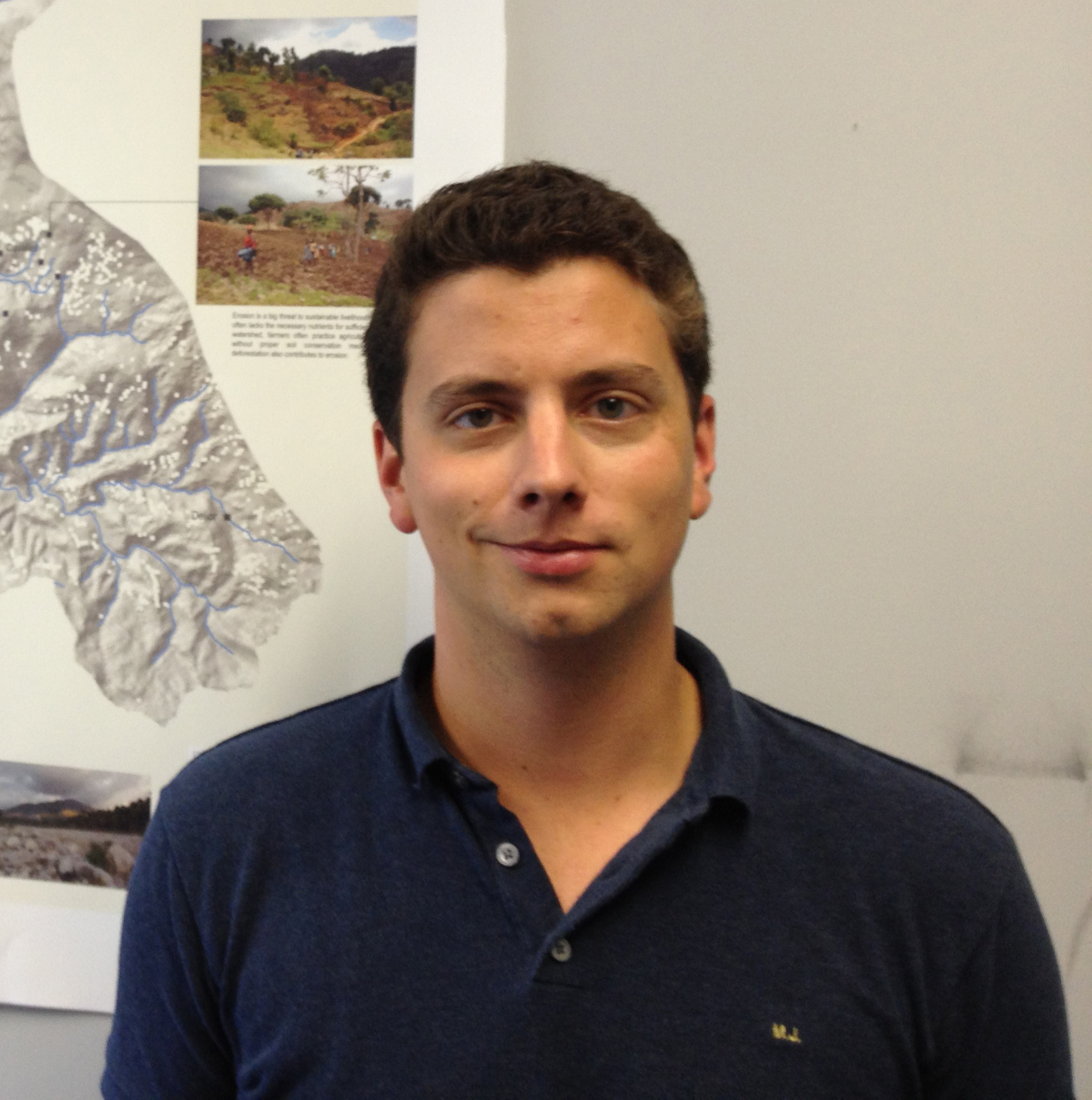 Alex Fischer was associate director of the Haiti Research and Policy Program in the Center on Globalization and Sustainable Development at Columbia University's Earth Institute. In this capacity, he served as a technical advisor to the Haitian government's E-Governance Office.
Fischer on the development of Millennium Villages in Haiti.