Three Generations and Counting?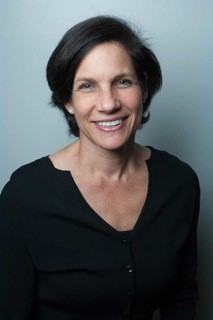 Les and Stuart High represented the third generation of their family to both own a stake in the News Reporter and actively manage it. Both hoped for a fourth generation, but recognized that there were no guarantees.[2] At the turn of the 21st century, approximately half the nation's non-daily newspapers, most of which served rural communities, were still independent (i.e. not owned by an investment group or a media company). By 2010, however, the number had declined to less than a third.[3] As L. High observes:
As to whether we remain a family-owned paper, it ultimately comes down to this: Can we make enough to sustain the paper as a viable business going forward? The good thing about being a family paper is that you are never forced to make 20 or 30 percent profit margins (as many group-owned newspapers are); you can accept a 3 percent margin one year or two. But long-term, you need to be able to make enough to pay your staff and produce the sort of quality, comprehensive journalism that the community deserves.
The decline of independent newspapers had been driven by the economics of the industry. Larger chains were able to cut expenses significantly by consolidating production and distribution, advertising sales and even newsgathering and editing. Historically, independent newspapers such as the News Reporter had set the agenda for public debate of local issues by publicizing the most important concerns in a community.[4] By contrast, a newly acquired newspaper often lost both its independent editorial voice and longtime reporters and editors. Several studies expressed concern about the future profitability of aggressive, independent, community "watchdog" journalism, and the detrimental effect its erosion would have on the vitality of grassroots democracy.[5]
The paper was founded in 1896. The Highs' grandfather, Leslie Thompson, had purchased the News Reporter with a business partner in 1938; he became sole owner a decade later. In the early 1950s Thompson, as publisher, made an editorial decision that affected the bottom line of the paper for more than a decade. He backed his crusading editor, Willard Cole, as Cole investigated and exposed Ku Klux Klan activity in Columbus County. In 1953, the News Reporter (then-circulation 4,500) and the neighboring Tabor City Tribune (circulation 2,000) became the two smallest papers ever to win the Pulitzer Public Service Award. National acclaim and recognition, however, did little to quell the backlash at home as advertisers boycotted the paper and circulation plummeted.
When his father-in-law died in 1958, Jim High, who had recently married Leslie Thompson's daughter, put aside his plan to study veterinary medicine and returned to Columbus County to run the paper. He built a new plant, purchased one of the first offset presses in the state, and hired additional reporters. By the early 1970s, the paper was back on firm financial ground. Published twice a week—Mondays and Thursdays—it became the paper of record for the county's 55,000 residents, who were spread across 954 square miles of farms and swampland, dotted with 10 small incorporated towns and a dozen or so unincorporated crossroad communities.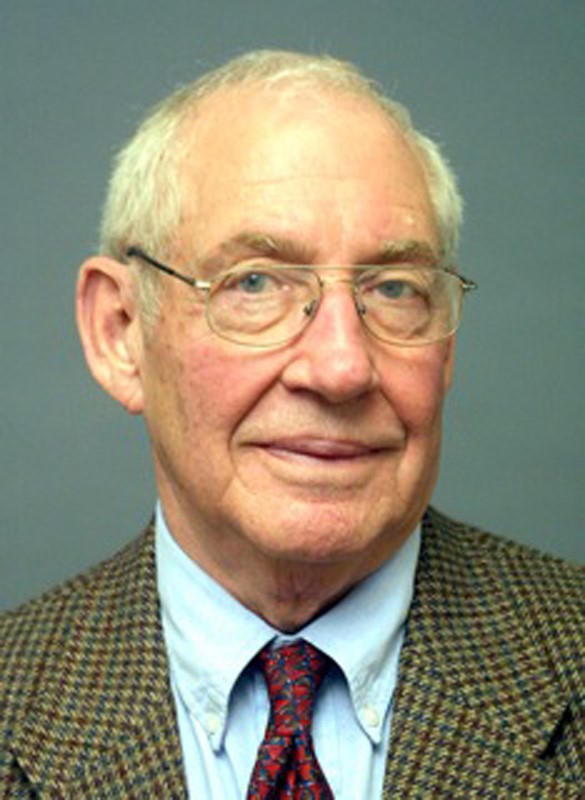 Jim High groomed his son Les as a journalist from an early age, driving him along the back roads and main streets of Columbus County's communities "taking photos, covering accidents and town meetings, and gathering news." In college, Les High majored in photography and journalism, and volunteered with the rescue squad. He briefly considered taking a job as an EMS responder on the Outer Banks of North Carolina. But in 1984, with his mother gravely ill, he returned home after graduation to help his father with the family paper. Signing on as a staff photographer, over the next decade he worked his way up the editorial side to the position of managing editor.
With his son on board and rising through the editorial ranks, Jim High, still active as publisher, concentrated on the business side, working closely with Advertising Director Mickey Greer. In a stable market with little meaningful competition, the division of labor worked well. While High Sr. and Greer focused on the advertising needs of local businesses, High Jr. promoted aggressive public service journalism on the tough issues in Columbus County, including crime, economic growth and political infighting. He also began to experiment with new digital options.
In 1998, the News Reporter became one of the first non-daily newspapers in North Carolina to establish a website, whiteville.com. But the primary focus of the newsroom remained on the print edition, while the website was filled with stories posted after they appeared in the paper. In 2000, the future looked promising for the News Reporter. "Running a newspaper wasn't too hard in a county such as ours," says Les High. "People—both advertisers and readers—still relied on the print paper."[6] That was about to change.
---