ICAP arrives
As Okello did what she could domestically, she also learned to take advantage of what international organizations could offer. Sometimes, meeting international standards and best practices could seem a burden. For example, on January 1, 2006, the WHO's guidelines for treating HIV-positive pregnant women became more complicated. It recommended that those not yet at an advanced stage of the disease receive an antiretroviral prophylaxis with the drug azidothymidine (AZT) twice a day starting at 28 weeks of pregnancy; and a single dose of the antiretroviral nevirapine (NVP) and a combination of the antiretrovirals AZT and lamivudine (AZT/3TC) during delivery and for seven days after. The infant should receive NVP and AZT for one week. However, the sickest pregnant women—those with Stage IV HIV disease, Stage III disease with CD4 counts below 350, or CD4 counts below 200 regardless of disease stage—should get three-drug antiretroviral therapy (HAART) for life. [26]
ICAP . Fortunately, as the new WHO guidelines, dubbed Option A, took effect, a new international aid organization opened an office in Swaziland. Two years earlier, in July 2004, the MTCT-Plus team at Columbia University had created an umbrella center—ICAP at Columbia University—with a mission to build and strengthen HIV-AIDS treatment and prevention programs in low- and middle-income countries. ICAP included the MTCT-Plus Initiative and other large-scale HIV programs, all focused on responding to the HIV epidemic and transforming health systems. Like MTCT-Plus, ICAP focused on PMTCT (among other areas of HIV programming) and took a broad approach targeting families. El-Sadr was ICAP founder and director, and Abrams led its pediatric and PMTCT work. Says Abrams:
We really started with the idea of family-focused treatment. You can't just treat the baby, you can't just treat the mother, you have to treat everyone in the household who might need it. And that idea of family-focused care and treatment has been a core ICAP value since the very beginning.

Abrams talks about her role in Swaziland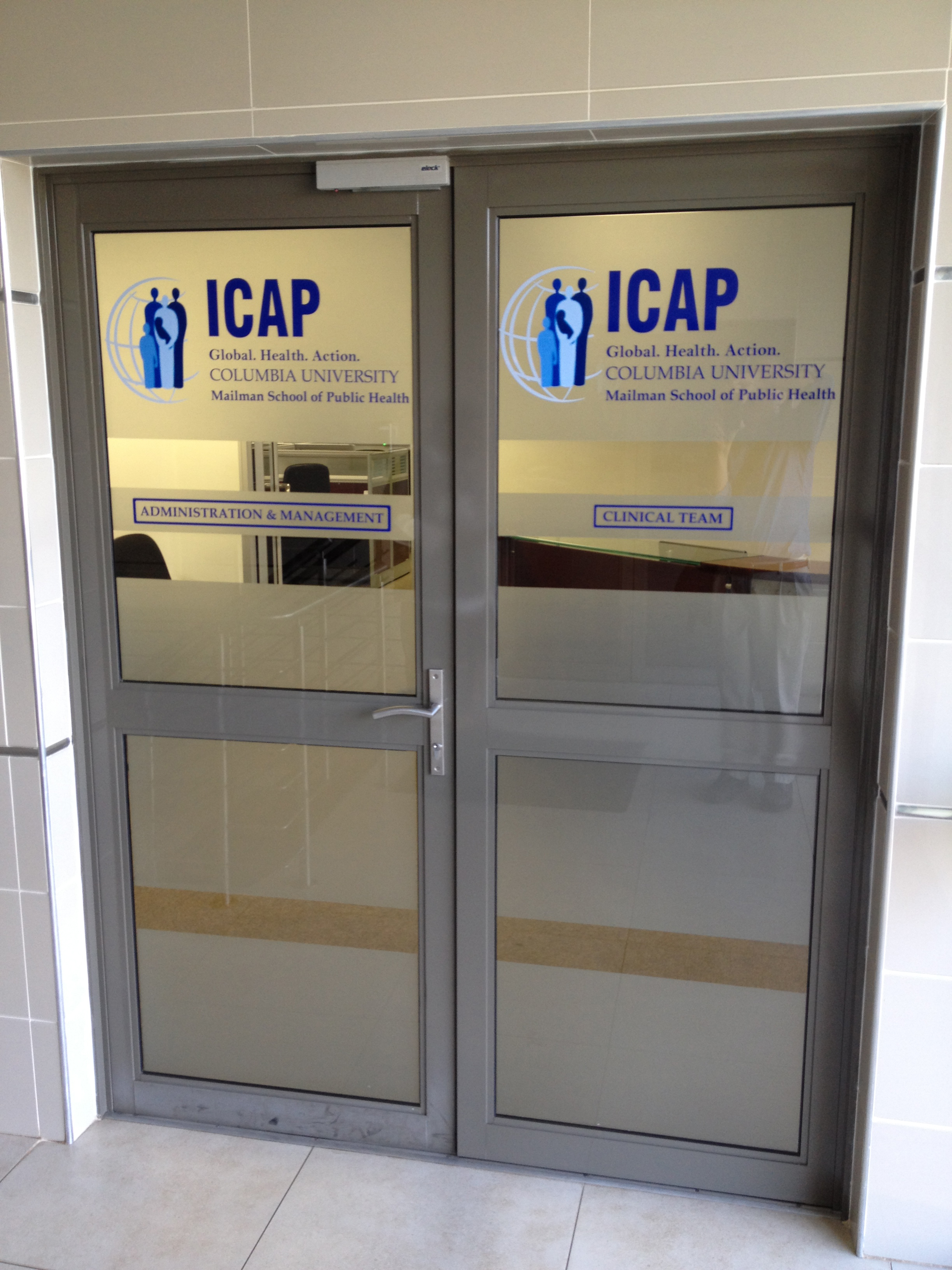 ICAP opened an office in Swaziland in January 2006 with a staff of three. It supported Okello and the National ART Programme with research, logistics and training. ICAP Director El-Sadr recognized that the Ministry of Health needed more resources. "And by resources I mean not just money, but also the health workforce that's necessary, the logistics, the assessment systems," she says. ICAP, she hoped, could leverage local resources and support and strengthen the health system to deliver high-quality services.
For example, ICAP trained nurses. . "Only doctors were prescribing ART, at least officially, and they had to make a plan to train nurses to do ART prescribing and monitoring," says Abrams. "You have to increase the number of people who are able to do that, increase the number of clinics where this can be done," adds El-Sadr. Over the next several years, ICAP worked hand-in-hand with SNAP to expand the country's capacity to treat HIV-AIDS. ICAP became Swaziland's primary international partner for delivering antiretroviral treatment, and the majority of Swazis receiving treatment did so at facilities supported by the organization. El-Sadr found ministry officials, especially Okello, open-minded, collaborative, progressive, and willing to take an evidence-based approach. "Despite the immense challenge that Swaziland faced, the HIV program leadership had a consistently positive, proactive approach to tackling HIV," says El-Sadr.
---
[26] WHO, Antiretroviral Drugs for Treating Pregnant Women and Preventing HIV Infection in Infants , 2006. See: http://www.who.int/hiv/pub/mtct/arv_guidelines_mtct.pdf?ua=1