Biography: Robert McClure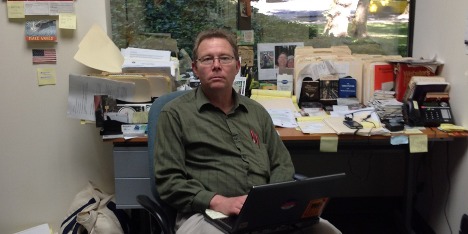 A Florida native, Robert McClure joined the Post-Intelligencer in 1999 after stints at United Press International and the Fort Lauderdale-based South FloridaSun-Sentinel, where he was a Pulitzer finalist for a magazine piece he co-wrote on the 1985 crash of Delta Airlines 191. He covered local government, growth and development, and air safety before becoming an environmental reporter focused on the Everglades. After a midcareer journalism fellowship at the University of Michigan, he relocated to the Pacific Northwest.
McClure discusses how reporting on climate changed his outlook.