Biography: Carol Smith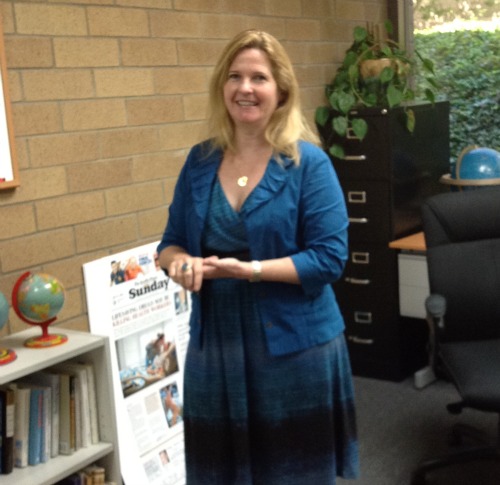 Carol Smith was an enterprise reporter and writing coach at the Post-Intelligencer. She had majored in chemistry at Stanford, and held a master's in plant pathology from the University of Wisconsin. Smith went into journalism in the early 1980s through the American Association for the Advancement of Science's Mass Media Science and Engineering Fellowship. Over the years, she had filled many roles in the newsroom.
Smith discusses using her science background for journalism.