Biography: Birgitt Hotz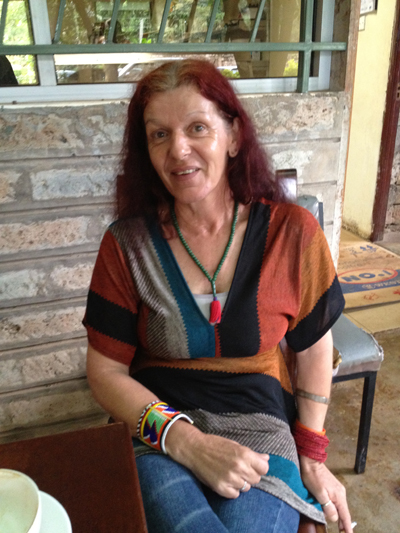 Birgitt Hotz, from Germany, joined OCHA in April 2009 as a humanitarian affairs officer. Before that, she worked for the United Nations Population Fund on gender-based violence. She first went to Mogadishu in 1988 for the German development agency Deutsche Gesellschaft für Internationale Zusammenarbeit (GIZ). She had trained as a occupational therapist and held a degree in agriculture.
Birgitt Hotz recalls the beginning of the "complex emergency."