Biography: Cedric Petit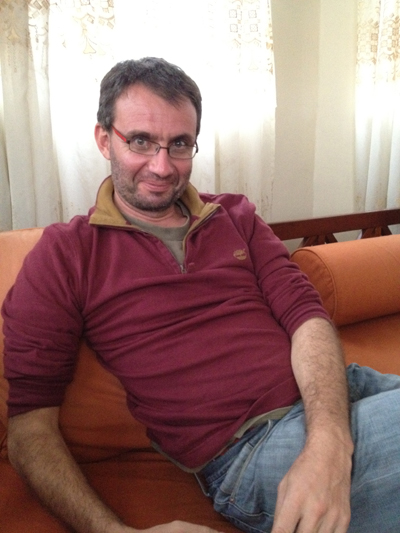 Cedric Petit, a native of France, first worked in Somalia in 1994, when he was an administrator with Pharmaciens Sans Frontières (PSF). He spent the next 11 years with a variety of NGOs based in the Democratic Republic of Congo, Burkina Faso and Afghanistan, among others. For much of 2007, he worked for OCHA in Darfur before moving in October to Somalia as a senior humanitarian affairs officer and head of the OCHA sub-office for south-central Somalia.
Cedric Petit discusses his career in humanitarian work.