Myna: Online Audio Editor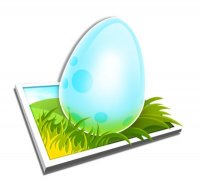 Aviary, already known for their online image tools, has released a simple and powerful web-based audio editor named Myna. The audio editor includes a professional loop library, that can add polish to your recordings. Finished audio files can be exported to your computer for further processing.
Myna can take the place of desktop audio editing applications, such as GarageBand and Audacity, for educators that want to create recordings of their lectures or other course-related audio. The video below demonstrates a basic audio editing session using Myna.