Biography: Dr. Henk Bekedam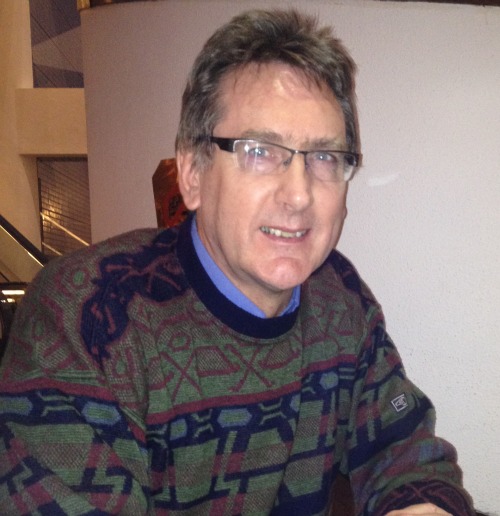 Dr. Henk Bekedam became country director for WHO in the Bejing office in August 2002. He joined WHO in 1996 as a team leader of health sector reform in Cambodia. Before that, Bekedm worked for seven years in Africa, first in a Zambian district hospital and then as head of a regional health office in Malawi which served half the country's population and a million Mozambican refugees. He trained as a medical doctor in his native Holland.
Dr. Bekedam on being an effective advisor to governments.