Biography: Alan Schnur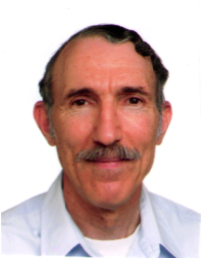 Alan Schnur was Team Leader, Communicable Disease Control, in the WHO Beijing office at the time of the
SARS outbreak. Before his 1994 assignment to China, he worked with communicable disease eradication and
control programs in Africa and Asia, including 12 years in the WHO regional offices in Manila and New Delhi.
He has authored or co-authored 13 book chapters and journal articles on smallpox eradication, immunization
programs, polio eradication, and Severe Acute Respiratory Syndrome (SARS).
Listen to Schnur on the first, unscheduled press conference.