WHO-Beijing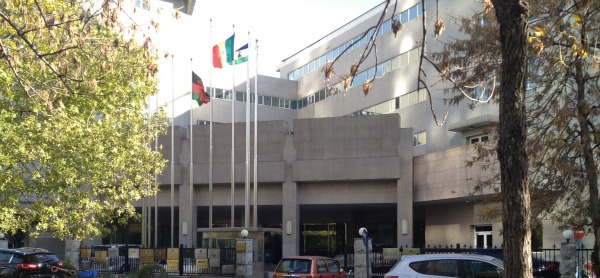 In 2003, the Beijing WHO office was small. It had 22 employees, of whom seven were international and the rest Chinese citizens. The country director was Dr. Henk Bekedam, who had trained as a medical doctor in his native Holland, with additional work in surgery and obstetrics. He had worked in Zambia (district hospital) and Malawi (regional health officer). He found clinical work rewarding, but moved into management and policy in the face of vast public health inadequacies in Africa. After earning a master's degree in economics, in 1996 he joined the World Health Organization in Cambodia. WHO sent him to Beijing in August 2002.[4]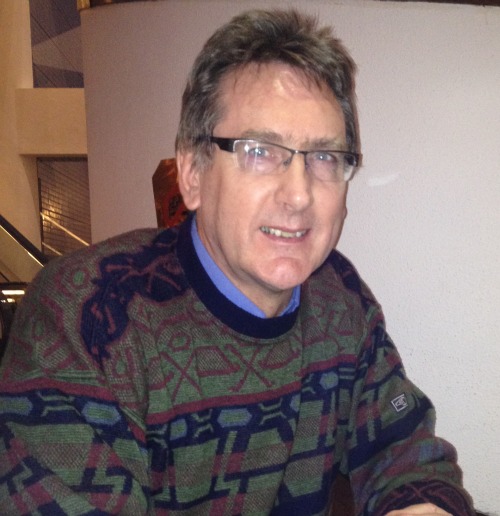 The WHO-Beijing office reported to the WHO Western Pacific Regional Office (WPRO) in Manila, directed at the time by Dr. Shigeru Omi. Bekedam had regular contact with the WPRO director of program management, Dr Richard Nesbit. Bekedam also worked closely with Director of Disease Control Dr. Brian Doberstyn, and regional media spokesperson Peter Cordingley.
The seven international officers in Beijing included Alan Schnur, a 20-year career WHO official who was No. 2 in the office. He led the communicable disease team (including polio eradication) and was point person for influenza surveillance. In China since 1994, he had developed fair working Mandarin. Dr. Daniel Chin, a pulmonary specialist in China since 1999, was country advisor on tuberculosis to the Ministry of Health (MoH). The other international staff worked on immunization, health system issues, and administration and finance. The Chinese staff were either technical, or worked in support positions.
The WHO-Beijing office had a correct relationship with MoH. Bekedam interacted most often with the director general of the Department of International Cooperation (in 2003, Liu Peilong). There were some personal relationships between members of the two organizations: a 1998 flu investigation had allowed WHO officials to get to know their MoH and Guangdong provincial counterparts.[5] Under Chinese law, government officials were required to report and investigate outbreaks of specified contagious diseases—but the reporting requirement applied only to illnesses on the list. China, like many other countries, did not welcome outside interference in domestic matters, and WHO fulfilled a largely advisory function.
---
[4] Bekedam, like many international civil servants, did not speak the local language (in this case, Mandarin). But all official meetings required translators anyway.
[5] A 1997 outbreak of avian flu (H5N1) in Hong Kong was thought to have originated in southern China, and WHO investigated in early 1998.