Biography: Dr. Daniel Chin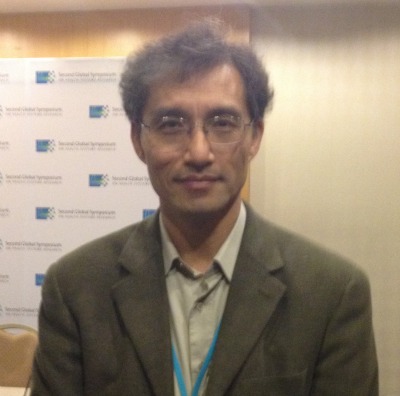 Dr. Daniel Chin served as the WHO Country Advisor on tuberculosis to the Chinese Ministry of Health starting in 1999. In that capacity, he provided policy and technical support to the ministry, the China-Centers for Disease Control and other partners, such as the World Bank. Prior to working in China, he was on the faculty of the University of California-San Francisco Medical School, and has worked at the state and city level in public health across the United States.
Listen to Dr. Chin on his personal background.