Biography: Dr. Steven Tharrat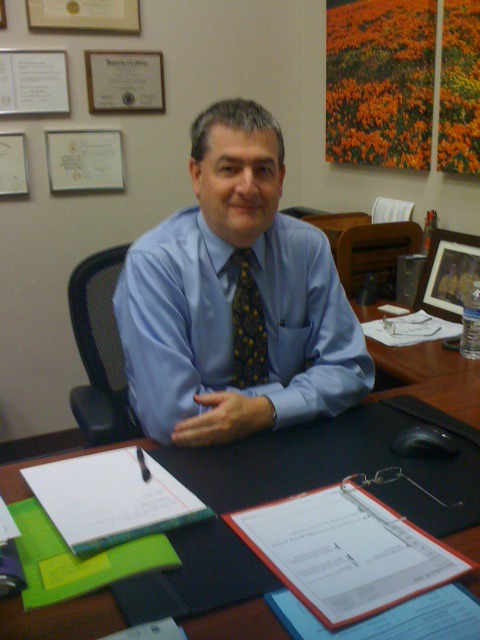 Dr. Steven Tharratt joined the Receiver's Office in November 2010 as the statewide medical executive for California Correctional Health Care Services. A pulmonologist and critical care specialist, Tharratt had been most recently director of the California Emergency Medical Services Authority. He had taught at the University of California, Davis School of Medicine, where he was division chief of pulmonary/critical care and sleep medicine.
Hear Dr. Steven Tharrat on standards for prison physicians.