Biography: Dr. Joseph Bick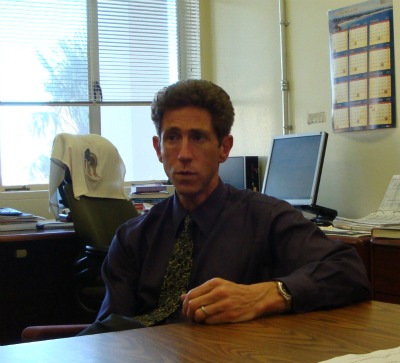 In 2011, Dr. Joseph Bick was chief medical officer at the California Medical Facility in Vacaville, the state institution for sick male inmates. Bick trained in internal medicine and infectious disease. He moved to CMF Vacaville in 1992, and in 1993 became one of two chief medical officers; he had charge of all inmates with HIV/AIDS. During his years at CMF, it transformed from a cautionary tale to a leading institution, especially in its HIV/AIDS treatment programs.
Dr. Joseph Bick describes why he loves his job.