Biography: Dr. Ricki Barnett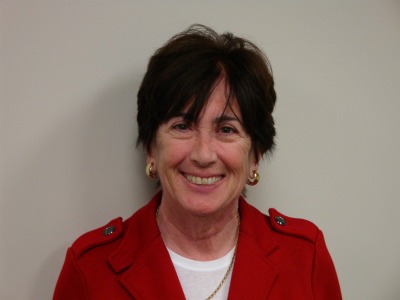 Dr. Ricki Barnett had retired when Receiver Kelso brought her to the Receiver's Office in July 2008. An anesthesiologist, Barnett had been medical director for a large physician group in southern California. Before that, she ran the medical unit for a large, West Coast insurance company, to which she moved from a large hospital chain. She had also owned her own medical group and management company.
Dr. Ricki Barnett describes joining the Receiver's Office.