Biography: Joyce Hayhoe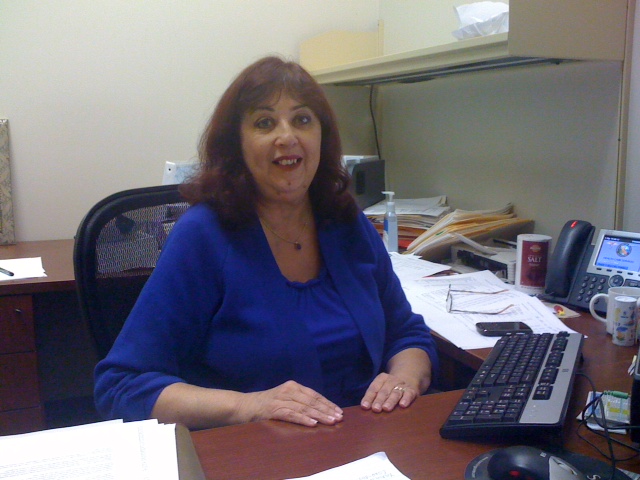 Joyce Hayhoe arrived at the Receivership as legislative director in January 2010. She had already retired after 36 years of working for the state, 25 of them at the Department of Corrections and Rehabilitation (CDCR), where she became assistant secretary. During her time at CDCR, she drafted language and worked to ensure passage of a number of pieces of landmark legislation, including the "three strikes" law. She was instrumental in the confirmation of numerous government political appointees.
Listen to Joyce Hayhoe on becoming legislative director.