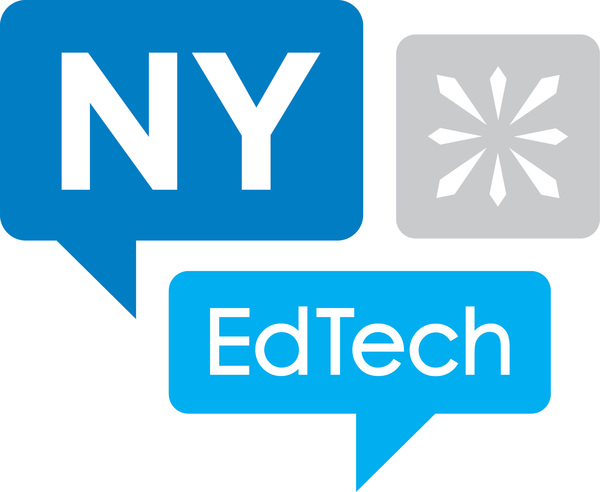 Mediathread, the open source multimedia annotation platform developed at the Columbia Center for New Media Teaching and Learning (CCNMTL), will be featured at the NYEdTech Startup Showcase 2014 on March 18. The event is organized by the NYEdTech Meetup and will let attendees "see the [edtech] community demonstrate how they're solving some of education's challenges with innovative and scalable technologies."
Adrienne Garber and Paul Stengel, both educational technologists at CCNMTL, will present Mediathread at the showcase alongside NYC-based tech companies Credly, MakerState, MarcoPolo, and Pear Deck.
The NYEdTech Startup Showcase 2014 will take place at Knewton's Manhattan offices. Registration for the event is full, but individuals can request to be added to a waitlist.
Related news:
Aug-29-2014: Fall 2014 Release of Mediathread Supports Secure Collections
Jan-28-2014: The Spring 2014 Release of Mediathread is Live at Columbia
Jun-28-2013: Mediathread Presented at Digital Content Workshop in Philadelphia
Jun-25-2013: CCNMTL Presents Mediathread Data at Columbia Libraries Assessment Forum
May-28-2013: Get Ready to Dive In! Mediathread Summer 2013 Release is Here
Feb-19-2013: Spring Release of Mediathread Includes New Look, Course Migration Feature
Feb-13-2013: CCNMTL Staff Present Mediathread at THATCamp CAA "Unconference"
Sep-10-2012: New Privacy Options, Remodeled Collections In Fall Mediathread Release
Jun-26-2012: NMC Conference Attendees Get Hands-on with Mediathread
May-31-2012: New Mediathread Release Features "Sliding" Panels Interface
Jan-20-2012: Updated Version of Mediathread Released
Sep-20-2011: Fall 2011 Version of Mediathread Released
Apr-15-2011: Anthology Features Chapter on Video Annotations
Apr-08-2011: Toward Open Standards for Digital Annotations
Mar-08-2011: New Features Added to Mediathread
Sep-30-2010: CCNMTL Presents at the Open Video Conference on October 2